FREE DOWNLOADS AND RESOURCES
DOWNLOADS
---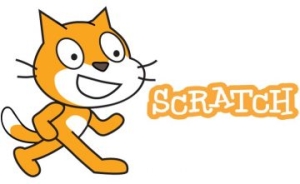 Scratch – Scratch is a programming language and an online community where children can program and share interactive media such as stories, games, and animation with people from all over the world. As children create with Scratch, they learn to think creatively, work collaboratively, and reason systematically.
---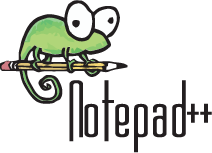 Notepad++– Notepad++ is a text editor and source code editor for use with Microsoft Windows. Unlike Microsoft Notepad, the built-in Windows text editor, it supports tabbed editing, which allows working with multiple open files in a single window.  Download Latest Version Here.
---
Text Editor for Chrome – A free, highly customizable text and code editor extension for your browser. Download Here
---

Python – Python is a widely used high-level, general-purpose, interpreted, dynamic programming language. Its design philosophy emphasizes code readability, and its syntax allows programmers to express concepts in fewer lines of code than possible in languages such as C++ or Java.
---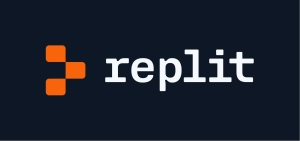 Replit is a platform for creating and sharing software. You can write your code and host it all in the same place. Replit is also a place to learn how to code, so we have some awesome built-in educational features as well. Replit can do it all.